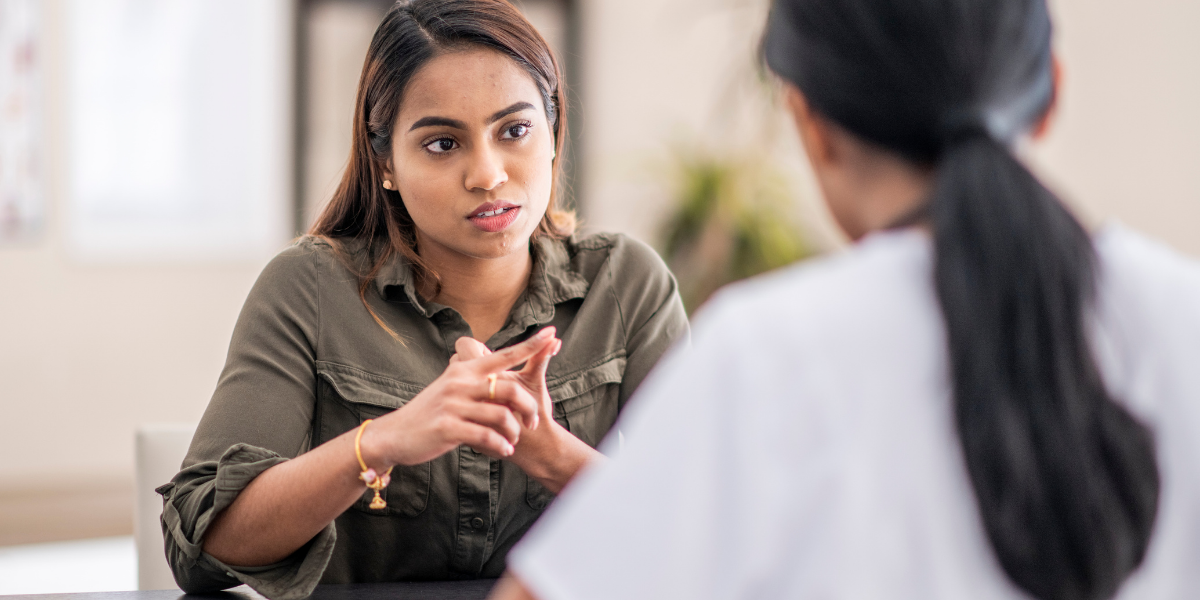 An Introduction to Enhanced Outpatient Therapy
The teenage and young adult years are particularly salient in terms of developing a foundation for healthy life skills; this includes self-soothing or coping skills, resilience, interpersonal skills, and emotional regulation. However, these skills are not always intuitive, and at times a young person may need a little extra guidance to navigate the
capricious waters of impending adulthood. Especially in light of recent years, when the traditional period of adolescence has been impacted by a global health crisis. The emergence of the public health crisis associated with COVID-19 has had adverse physical and psychological health implications for millions of people around the world. For adolescents, the disruption in normal day-to-day activities and functioning may have especially negative effects on the mental health of children and adolescents, as well as their parents and caregivers.

Enhanced Out-Patient Services (E-OPT) operate on the premise that hands-on, in-home skills training may be a particularly effective treatment option for a struggling young person. E-OPT acts as an "in-the-middle" option when hospitalization or other intensive treatment programs are not the answer but stand-alone Out-Patient Therapy (OPT) is not enough.

E-OPT combines traditional OPT in conjunction with at-home skill development with both the young adult and the family. A licensed therapist and a Qualified Professional work in tandem using a Dialectical Behavior Therapy informed approach to foster foundational, healthy coping skills with the young adult.

To qualify, the young adult must be between 10 and 25 years old, have a mental health diagnosis, consent to the E-OPT process, and live in or near Wake or Durham County.

For more information about Enhanced Outpatient Therapy, click here.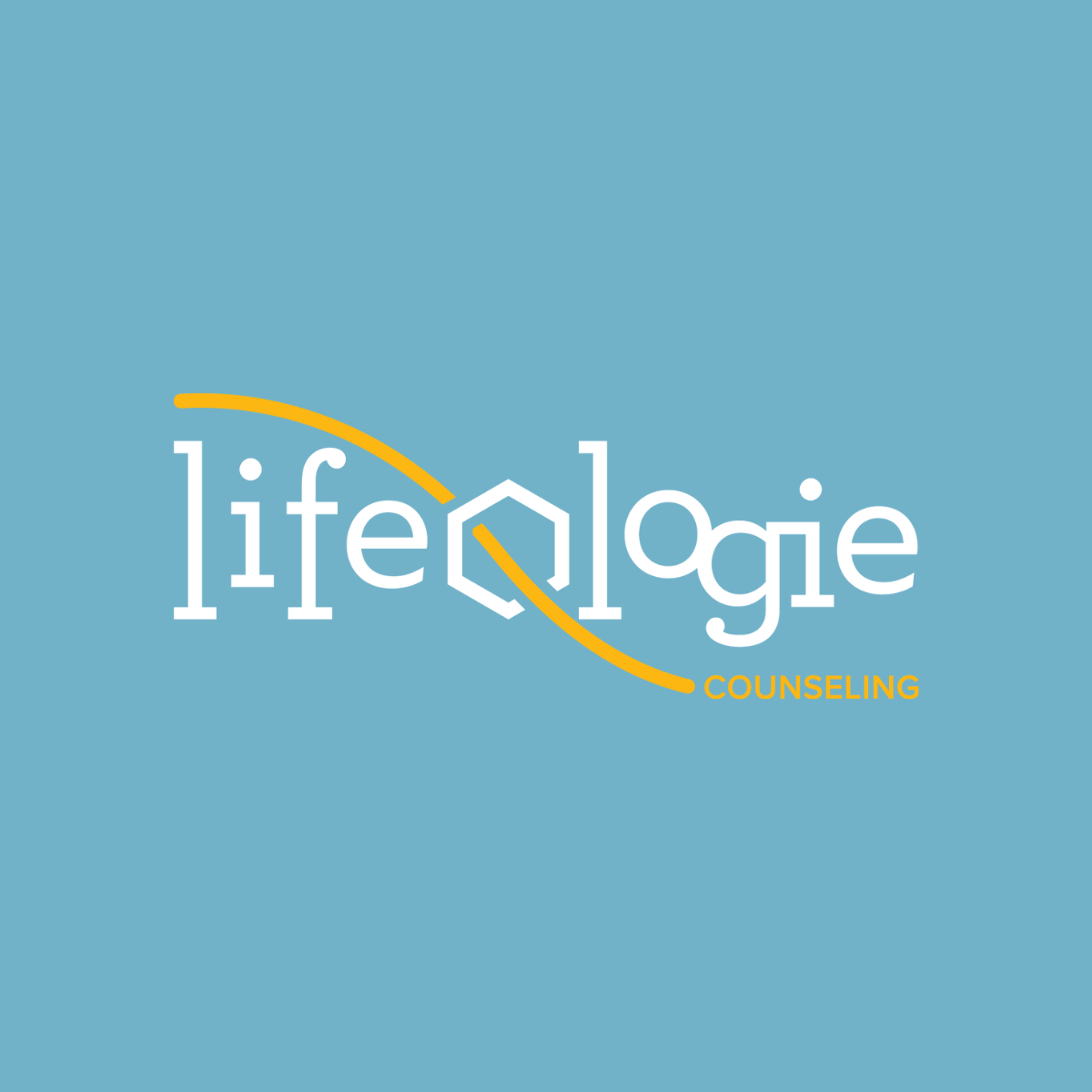 About Lifeologie
Lifeologie Institute was founded in 2000 with one goal in mind — to bring a fresh, innovative approach to the everyday problems of life. Creative solutions to stuck problemsⓇ. With our unique multi-specialty, collaborative approach, Lifeologie helps individuals and families heal their wounds and break out of old, unhealthy patterns.